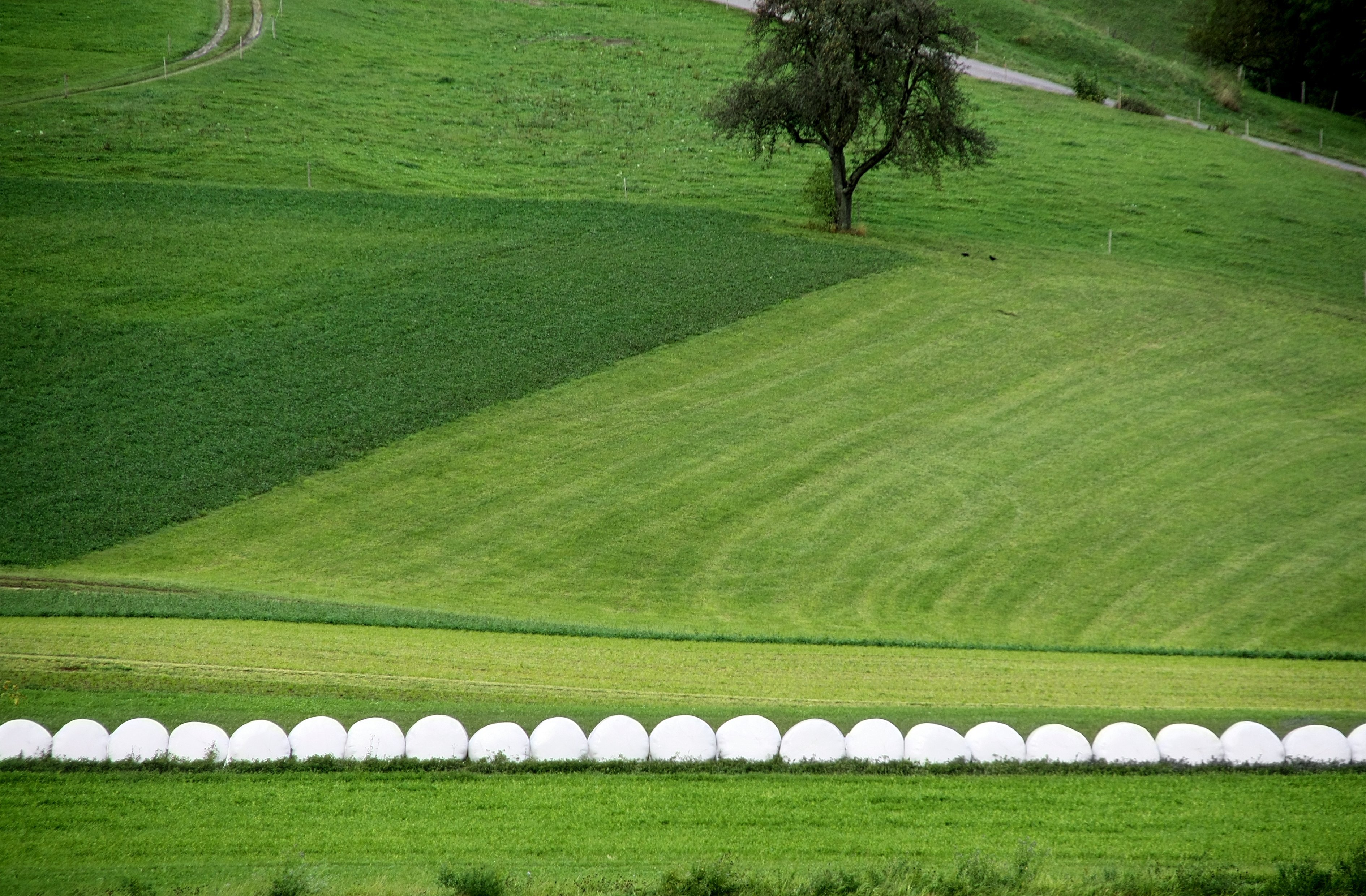 In order to save our nature and environment it is important to take care of the resources. Plastic materials make up an increasing part of our daily consumption. Our modern technology makes it possible to recycle these resources. For each kg. film that are recycled, we save 2kg of crude oil.
Norfolk GreenTec is the leading recycler of plastic film waste in the Nordic region. We work closely with the authorities, Green Point Norway (GPN) and our customers to carry out an environmentally friendly material recycling of our products.
Industrial film and agricultural film
We receive PE film from industry pressed in balls of at least 250 kg. The film should be clean and free of contamination such as wrong plastic types, mud, stone, metal, cardboard, rope or netting. The film must be sorted after GPN regulations.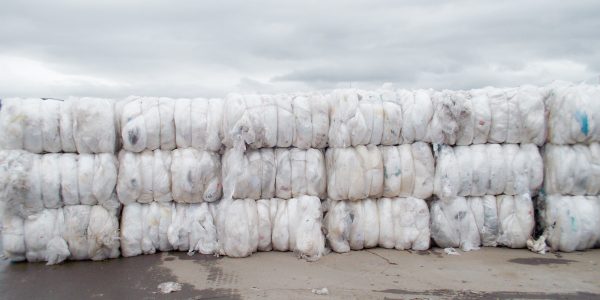 Coded 04 PELD.
Transparent film without labels.
Includes transparent refuse sacks, shrink film and similar.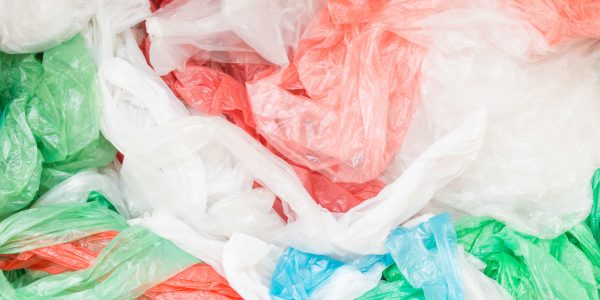 Coded 04 PELD.
Colored film without labels.
Includes colored refuse sacks, shrink film and similar.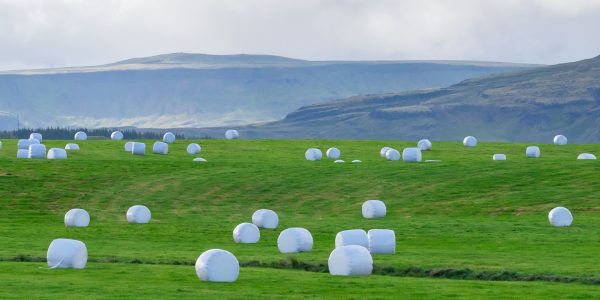 Coded 04 PELLD.
White and transparent agricultural film.
Colored agricultural film should be sorted apart from the white film.
Quality control
Incorrect plastic types pollute our process and thereby impair our finished product. It is difficult to separate in common washing processes. It is therefore very important that the supplied film does not contain the following products.
Bio-degradable plastic.
Oxo-degradable plastic.
Old degraded plastic
Woven PP sacks
Plastic containers
Rope or netting
In cooperation with GPN we channel the collector's payout and handle the reporting to GPN.
If you are unsure if the film you have is suited for recycling. Please contact us and we will arrange for feedback and if necessary analysis of the product.
To deliver film please use the following contact information.
Phone +47 982 38 260 or e-mail folldal@norfolier.no